Learn to recognize birdsongs with Birdie Memory
What is it?
Birdie Memory is a simple and fun way to start ornithology, from 4 years old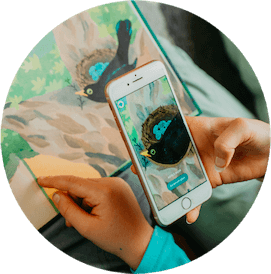 Paper that comes alive!
Birdie Memory is an innovative application to see printed birds come to life and listen to their song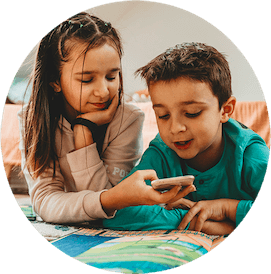 An educational game
A fun course allows you to memorize the main birdsongs in just a few minutes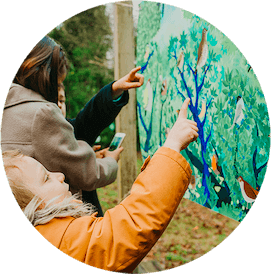 An awareness tool
Parents and kids will now listen more carefully when walking in nature or in town
The Birdie Memory Birds
Birdie Memory birds are available in France in various formats (poster, book, postcards ...). If you live outside France, at the moment only the poster is available. We are working on it!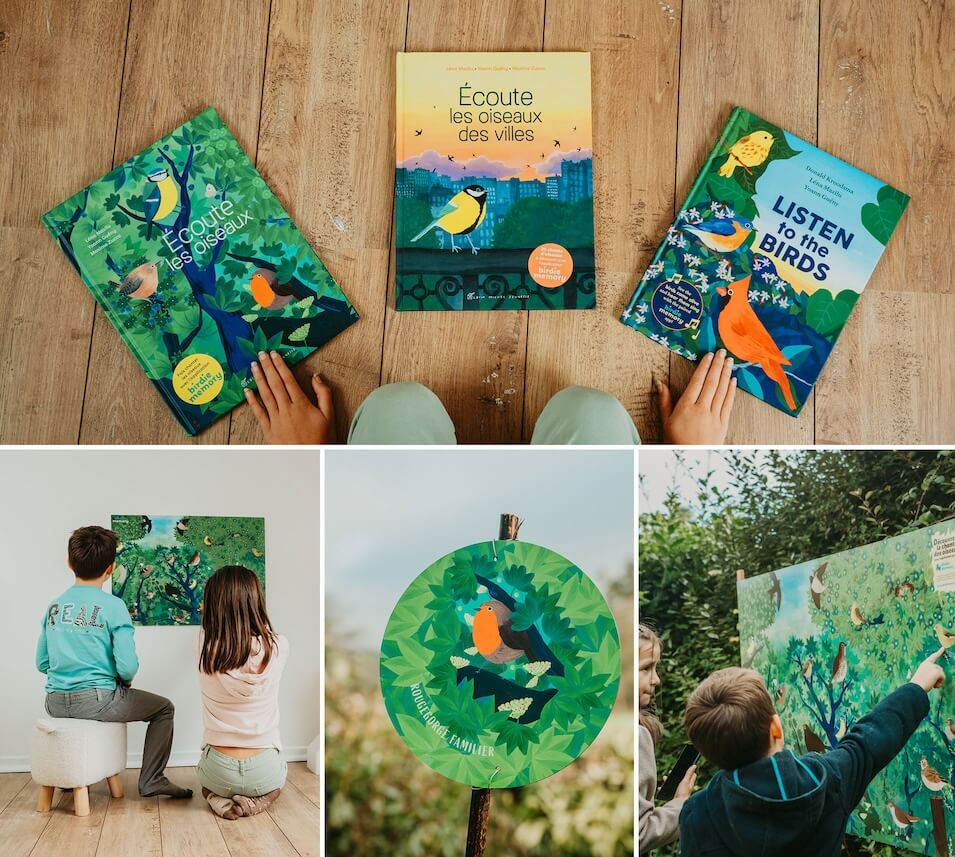 They love Birdie Memory
Birdie Memory is recommended by many media and blogs. But above all, our users send us love words, and that is priceless! ❤️
"A dive in European canopy, great application with birds that move and sing. Thanks to the different levels, you never get bored, there are plenty of ways to discover the birds... "

"Very easy to get started with, the application works well. We are amazed to be able to practice memorizing the birdsongs. "

"An instructive and relaxing app at the same time, how good to be able to listen to birds at home, on demand!"

"We love it at home! A great and fun way to get to know the birds, both for adults and children. I was able to solve a mystery we had in the garden for several months ... "

"Excellent educational tool to discover birds in an interactive way. Well done"

"I used it in college during an integration day. Awesome !"
Try Birdie Memory
The Birdie Memory application uses augmented reality: you must have the illustrated birds to use it. But don't panic, we send you one bird for free, so you can try before buying!
Thank you for your trust !
Thank you ! We have just sent the Birdie Memory European Robin to your email.

If you have not received anything, please contact us at contact@birdiememory.com.
By continuing your visit to this site, you accept the use of Cookies to make statistics of visits. Learn more